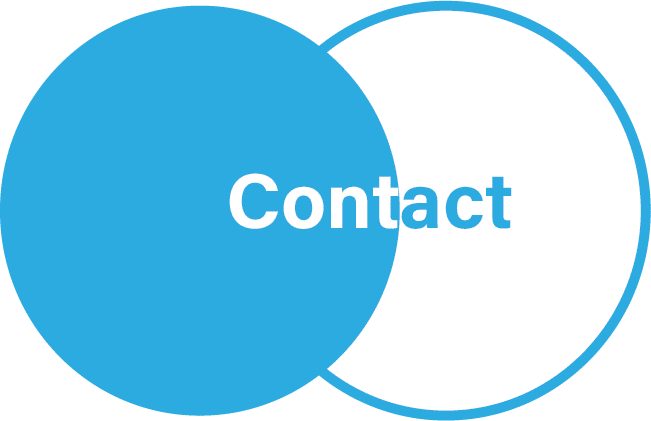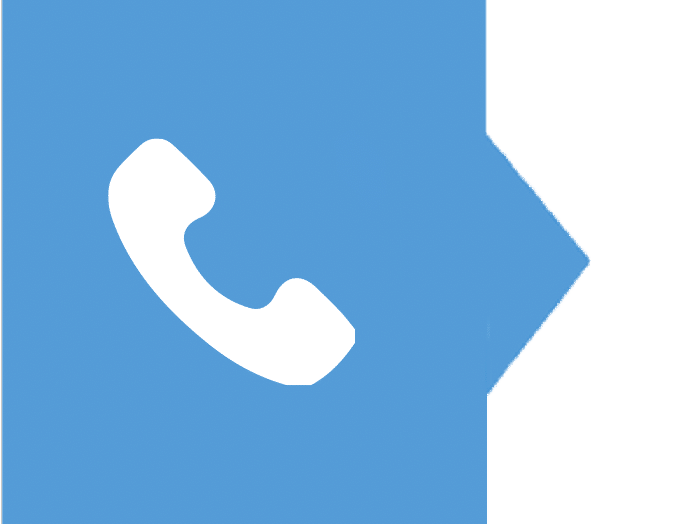 Tel : + 31 (0) 227-570166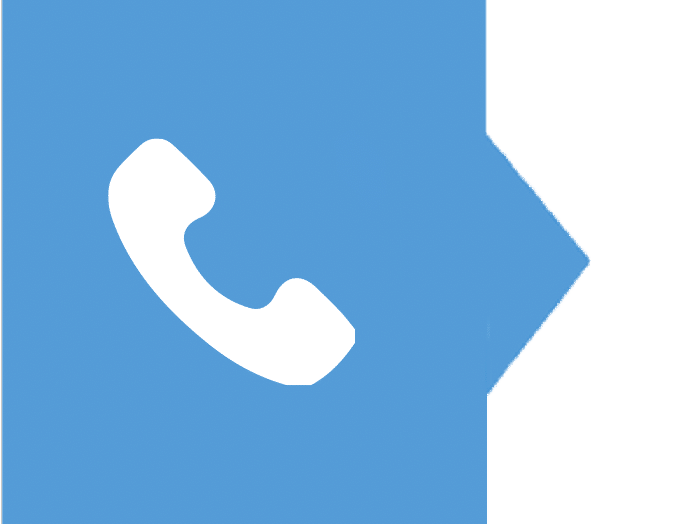 Do you have any questions? Do you want to find out how we can help you? Please briefly describe your inquiry so we can answer your questions as soon as possible. We appreciate your willingness to leave your contact details in the fields below so that we can help you as efficiently as possible. We will treat your contact details with discretion and confidentiality.
Tel : + 31 (0) 227-570166
info@jsmedemblik.com
Jongkind Service Medemblik
Breek 30
1671 GE Medemblik
Nederland
Opening hours:
Business days - 8.30 - 16.30.
Please give us a call to schedule an appointment, so that we can take our time to help you.
SWIFT code RABONL2U
IBAN code NL06RABO0316007420
BTW nr. NL857206321B01